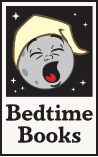 Can you put your audience to sleep?
We'd like you to try.
Design the cover of a book that you'd keep near your bed to read and fall asleep. Bland. Benign. Unengaging. Your assignment is to not arouse the reader in any way. No thought-provoking titles, no glorious colors, no gripping images, no edgy layouts. The opposite, in fact.
Can you do it?
Your cover will require:
1) A title. Subtitle is optional.
2) Photo or illustration
3) "Author's" name
[rssless]
Size is not important. We're using 5″ x 7″, so you may as well stick with that.
You'll have to deal with five elements: type, color, image, layout—plus what the words actually say. Your cover must include every element.
There's a tongue-in-cheek quality to this, so have fun with it (which does not mean make it funny, because that would be arousing). Here's an example to get you started: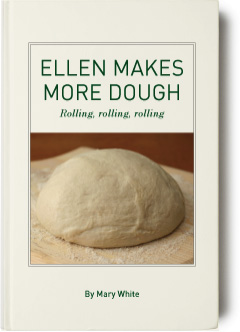 Send us your cover. We'd LOVE to see what you come up with.
[Posted at 5:00 pm on October 3, 2008 by John]
[/rssless]