Joe writes, "I recently was asked to come up with a new logo design for the Long Island Curling Club in Bellmore, New York. I've attached the existing logo as well as some comps of what I came up with. They still love their logo. How do I convince them that their logo just isn't cutting it? Any advice on how I can win them over?"
Current logo:

My comps: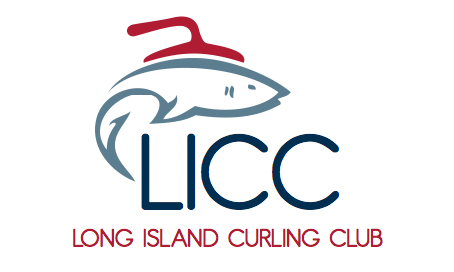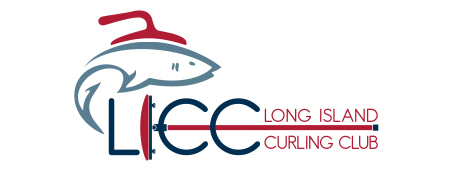 —————
Joe, keep in mind that an old logo is filled with personal meaning, regardless of its aesthetic qualities. While your new design is technically sound, it doesn't pack the history, tension, or emotion necessary to overcome their attachment to the familiar (and beloved) old one.
By discarding the old one completely, my guess is that you took away too much. Try a simpler redesign that incorporates one element (at least) from the old — the Long Island silhouette or the target (called a "house," I believe), and possibly keep an older-style, serif typeface.
—————
Dear readers, I wrote about this topic in Issue 33. An excerpt . . .
As a designer, you most likely think first in terms of aesthetics — this image is prettier than that — or about what each element "symbolizes." But be careful. What an image symbolizes to you has no bearing on what it means to the client. To the client, it's the old logo that has meaning.
Why? Because everyone who works for a company has to some degree adopted an identity. We bring to a job our education, abilities, ambitions, and take from it income, friends, lifestyle. We identify these experiences with the company and infuse its logo with personal meaning, whether the logo is artistically attractive or not.
The logo is not "just a graphic" any more than a flag is a piece of colored cloth.
That's why it's so hard to design. You're working on sacred soil. I'm exaggerating only a little, but I'm not kidding.
Thing is, a client asking for a redesign will not be aware of this — that what he knows and values about his company is attached to its logo, and that he's asking you to replace it. He's asking for a new flag.
Advice. If you feel qualified, do the job. Before unveiling it, prepare your client. Tell him he can expect to feel uncomfortable at first, because you're replacing what he knows with a foreign thing. Tell him to not look for his familiar symbolism in it. It is being changed. But assure him that once his choice is made, his old meaning will gradually be transferred to the new logo.
Then show him your best work.