Last post, I put up a grid of squares that had been making the rounds on the Internet and asked how many you could see. Normally, I would write a follow-up to a Design Talk post, but this one got a little complicated, so you get a video. There are two parts.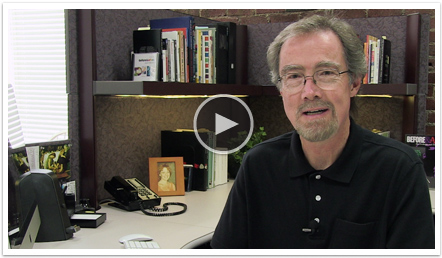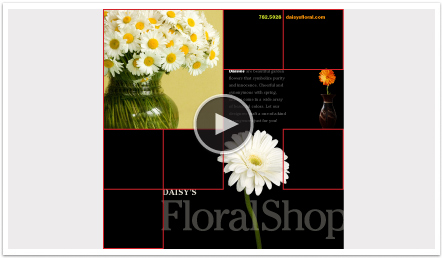 The question was, "How many squares do you see?" This is different from, "How many squares are there?" That was on purpose. It's partly because the actual number of squares is ambiguous, but it's mostly because I put this up as a design exercise in visualization. We made some of the squares black, the hope being that you could begin seeing the interaction of squares on a grid, as well as differentiation of scale, and so on.
So we have a lot to look at. We're going to look at drawn squares, dimensional squares, phantom squares, positive and negative spaces, and all of this on a couple of live layouts. Watch both parts. Total runtime is just under 12 minutes. Then talk to me.
—————
Design on a square grid, part 1
Runtime 6:26 | Watch | YouTube | iTunes
Design on a square grid, part 2
Runtime 5:45 | Watch | YouTube | iTunes