For those of you who have a color logo, have you ever checked it on the receiving end of a black & white fax? You should.
Here's the logo we use as our avatar and on fax stationery. It's bright, clear and colorful: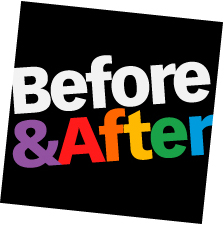 But here's how it looks to the fax recipient: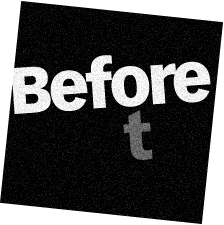 Because scanners see colors unevenly (and some colors barely at all), and printers print unpredictably, logo colors are basically uncontrollable. The solution is to create a black & white original, which allows you to adjust the gray values yourself.
We replaced our colors with these shades of gray . . .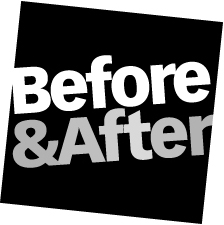 . . . which then faxed like this: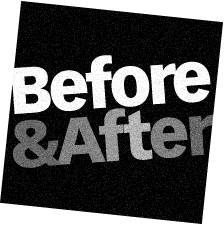 Much better! The results are a convincing black & white rendition of our color logo. In our case, every gray printed twice as dark our original, for which we adjusted by trial and error. So getting your grays just right will require some fiddling, and the results will not be uniform on every fax machine. But the results are WAY better than the unreadable color version. Try it!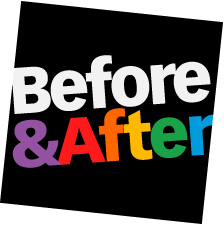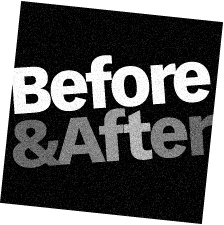 —————
Speaking of color logos, I heard yesterday from a reader who asked, "I was wondering what your opinion is on changing the color palette of an existing logo to suit the needs of a parent agency print piece. The logo in question was designed to match our previous color palette, which has now been changed."