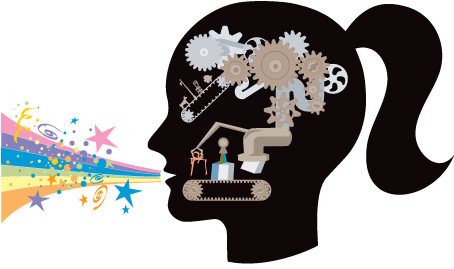 What is graphic design?
Ever tell a non-designer what you do for a living and get a blank look that says you haven't connected?
Gears turn, but the mental board is blank. It's, like, do you draw things?
There's no point of reference.
Outside our circle, words like "logo," "typography," "communication design," are not well understood.
This is a problem. Because we could embrace more people — and we'd certainly do better with clients — if we could describe graphic design better.
How do YOU answer the question?
Graphic design. We need a concise statement — make it Twitter-length, 140 characters if you can — that embodies the whole craft.