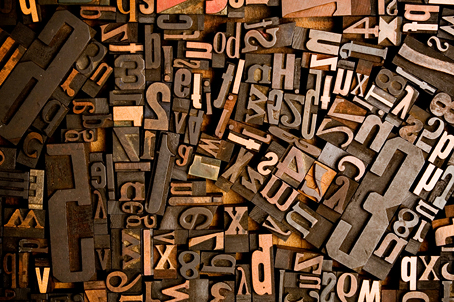 On most designs, there's something that you don't know how to do.
Maybe you have a poster to make for the company retreat, and you're stuck for an idea. Or you don't know what typeface to use or how it should be illustrated.
Yet you sense that there's an answer. And this sense pulls you into the work.
You dig for images, set type, try layouts, looking. Are you hoping that something cool just happens? Or is there a vision, unarticulated, that you're working toward, and you'll know it when you have it?
What do you know that you don't know you know, and how do you find it?
.