I'm working on a new video for lynda.com, this one about creative photo cropping, which is one of those activities we all do but are often only vaguely aware of it.
Generally we crop to either fit a space or get rid of dead spots. We're usually less aware of the way we use cropping to create. Changing the proportions of a canvas can draw attention, dramatize a point, convey a sense of realism, and so on, especially when the cropped image interacts with type or other elements.
With that in mind, here's a look at the seven kinds of crop that we'll be dealing with in the video:
The original image . . .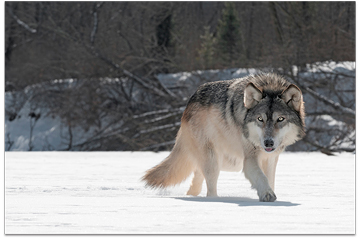 The hard crop. This is (by far) the most common. It changes the proportions of the image by cutting one or more sides . . .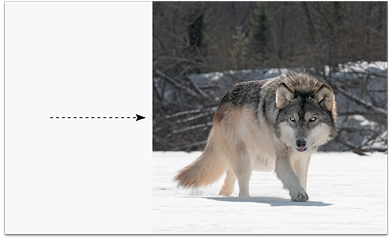 . . . often to make room for words . . .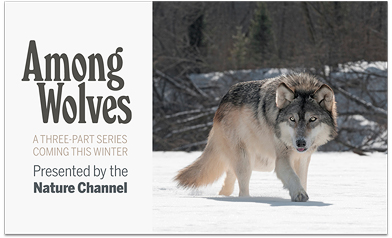 The soft crop. This also changes the proportions but does so by feathering an edge . . .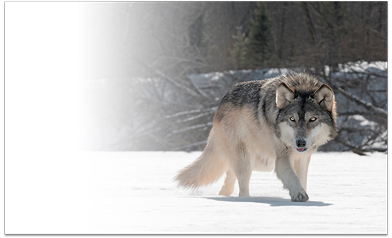 The soft crop mimics how we naturally see; a scene in real life doesn't have edges but just fades off in our peripheral vision . . .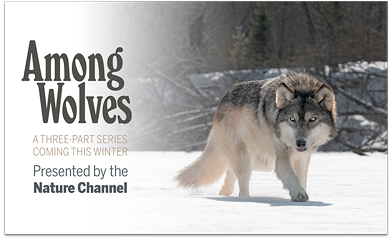 The split crop. This removes a section from the interior rather than from the sides . . .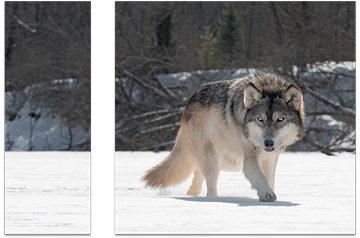 The image can (in this case) then be spread apart . . .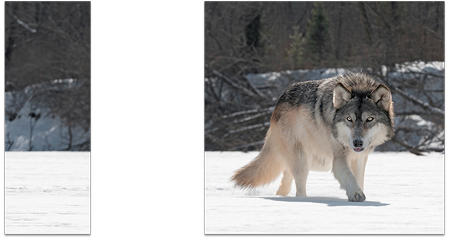 . . . and copy inserted. The spread step isn't always necessary. Not all photos lend themselves so well to this technique . . .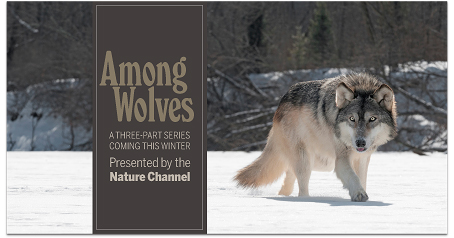 The stickout crop. Similar to the hard crop but leaves a bit of the image sticking out. Easier to do with hard-edged objects than with fur like this . . .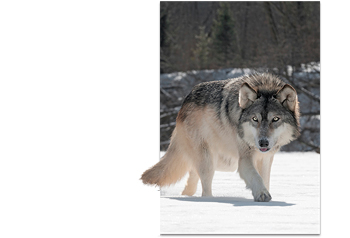 The stickout creates dimensional interaction with the page . . .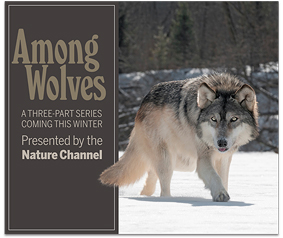 The knockout crop. Same as the stickout except the entire background is removed . . .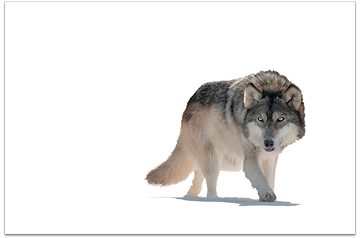 . . . which frees the image to interact with the page in many different ways. Here, the panel is behind the wolf and the words on top, which is dimensional and in this case unrealistic. It would be very effective in other scenarios . . .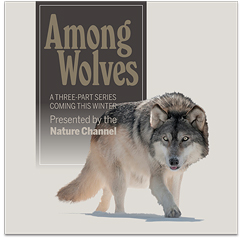 Very easy to recolor the background . . .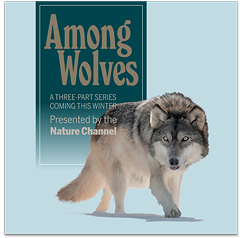 The false crop covers rather than cuts the image . . .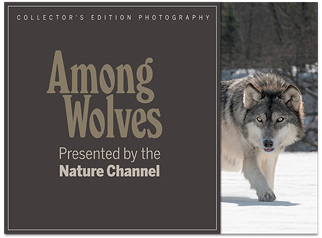 . . . as you'd want, for example, on a cover . . .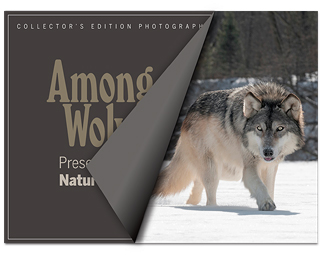 Last, the shape crop. The wolf image works naturally in a circle. Other kinds of images can require some creative gymnastics.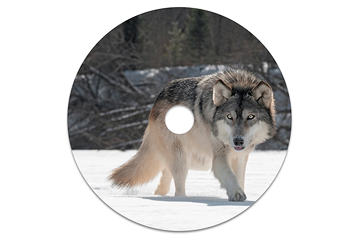 Paired with a soft crop . . .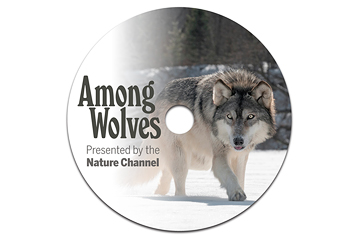 And a hard crop . . .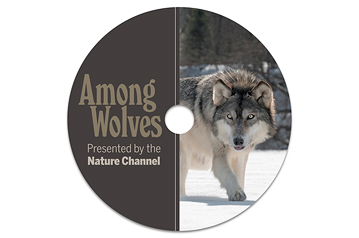 The video will detail each of these seven, with lots of other examples. I'll let you know when it releases.