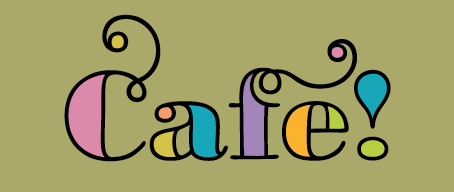 Responding to our recent post about the LiebeDoni typeface and InDesign's Glyphs feature, reader Jackie Ponderosa asked what tool or feature we used to color in the fonts to create the stained-glass look. Of course, different software will handle this differently, but it's easy in InDesign.
Set your type in LiebeDoni Outline . . .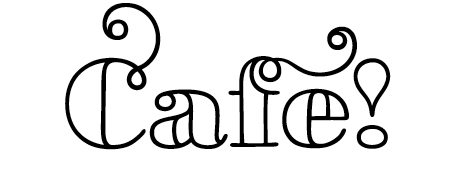 Select the text frame, then go to Type > Create Outlines, which changes the type from a font into a drawing . . .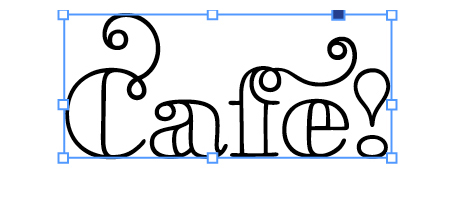 Go to Object > Paths > Release Compound . . .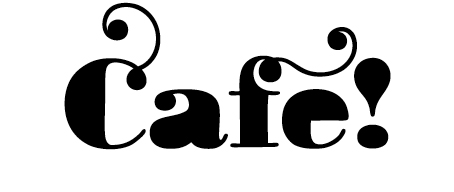 Click on each filled shape, then color . . .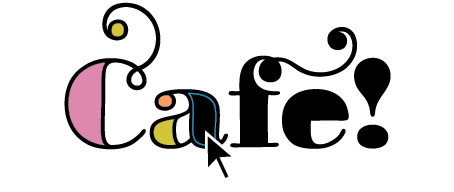 This works for any typeface.
In Adobe Illustrator, the sequence is . . .
1) Select your type
2) Go to Type > Create Outlines
3) Go to Object > Compound Path > Release
4) Color

30% off
Remember that Ulrike is offering Before & After readers 30% off on LiebeDoni through the end of September. Enter bamagazine_30% in the gift code field.
A free, printable Extra of this article is available on our Web site.