Nothing works better as a visualizing tool than a mockup of a real object. Second-best is a photograph of one. But a real-looking, well-photographed mockup is difficult to make! On Before & After's Grid forum, resource maven Robert Williams has compiled almost two dozen links to free(!) templates into which you drop your artwork, and almost like magic your two-dimensional design becomes a convincing, real-world image: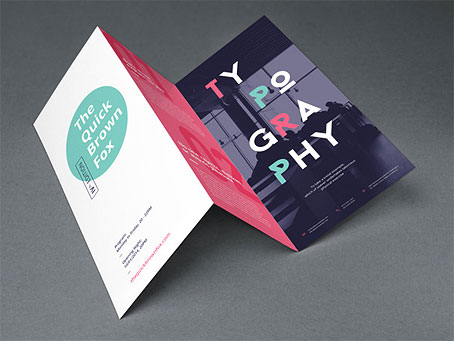 In my experience, people — including, to some extent, us designers — are terrible visualizers, so it's no big surprise when one person's vision doesn't match another's, at which point a project starts getting micromanaged. Now imagine showing your client the images below instead of just the naked logo. What a difference. Now he can see it and get it, and that's how to build excitement and buy-in. I'll almost never show a client a design without context. Put it on a box, a book, a t-shirt, a wallboard, whatever's appropriate. Make it real.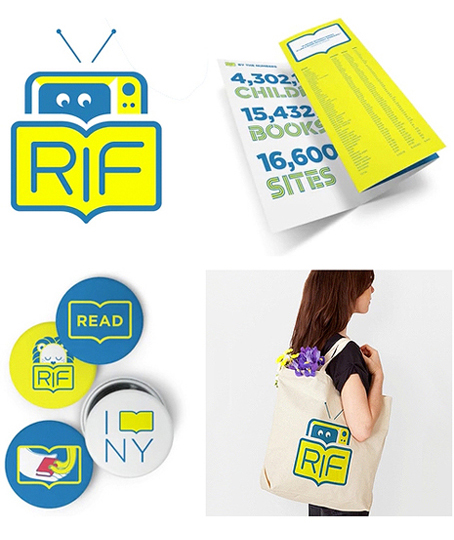 Christian Cervantes, remarking on LiveSurface's Context layered-image templates, put it this way:
"In sketch form, how I see something versus somebody else — we all seem to think we're seeing the same thing, but we're usually not. Once you put it into Context, people all sort of rally around this thing, and they understand it, and it's like this uniform vision of, 'Oh, okay, that's what we're doing!' "
Below are Robert's links and comments . . .
"I did my best to keep overlap between sites to a minimum. A side discovery seems to be that if you're looking for a specific item (such as the new Nokia Lumina phone) or version (the black iPad 2), there's probably one available for free. This could certainly come in handy in those situations where details like that could make the difference (i.e., mocking up a design using the same phone and version that you know your client uses.)
"Quality offerings from Graphic Burger
"9 pages of freebies from Pixeden
"95+ free PSD mockups, linked from Designrazzi
"147 free PSD mockups (plus lots more) at Freebiesburg
"40+ free PSD and PS action mockups linked from Webdesignerdepot
"50 free PSD mockups linked from Pencilscoop
"PSD Covers is great for books, magazines, and product packaging. Rather than a PSD file with Smart Object implementation, these are Photoshop action sets that create the blank product, then your art is mapped onto them.
"Some diverse apparel PS templates courtesy of The Apparel Guy on Deviantart
"PSD Folder Web elements + a few mockups
"Freegraphicdesign.net Textures, mockups, vector illustrations, web elements
"Inspiration Hut Textures, PS brushes, unique fonts, mockups, themes, web elements
"Media Loot Patterns, mockups, icons (including iOS 7 App Icon Kit), themes, web elements
"PixelPixelPixel 'Jet Packs for Designers' Mockups, vector web elements, fonts, textures, Dreamweaver elements
"Design Kindle Website templates, web elements, icons, vectors, textures, PS text styles, seamless patterns
"PSD Freemium Website templates, mockups, PSD elements, icons
"Blugraphic Vector & PS freebies: templates, mock-ups, websites, icons
"FreebiesXpress Hand picked and high quality
"Original Mockups A small but growing quality collection
"Designify A variety of free offerings
And if you don't mind browsing to find the freebies:
"PSD Mockups Some really good ones here."